Women and jewellery – these two terms are synonymous with each other. Jewellery has its existence because of the smitten women who adorn their beautiful selves with it. However, of all the jewellery in the world, there are some that stand out from the rest and can give stiff competition to the latest Indian jewellery or those throughout the world.
L'Incomparable Diamond Necklace
This is the most valuable necklace in the world on record where the diamond piece weighs 637 carats and has the world's largest internally flawless yellow diamond, weighing 407.48 carat at its centre. Created by Mouawad Jewelry over 4 years, it has 91 diamonds set in 18 carat rose gold and is valued at $55 million.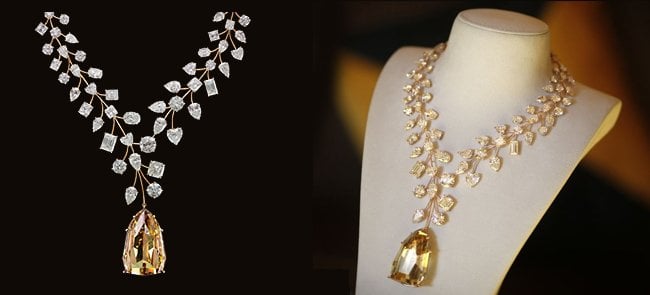 The Perfect Pink
Priced at $23.2 million, The Perfect Pink has a 14.23 carat rare intense pink diamond as the centre piece. There are two colourless diamonds on two sides that weigh 1.73 and 1.67 carats. It is set in white and rose gold ring of 18 carats.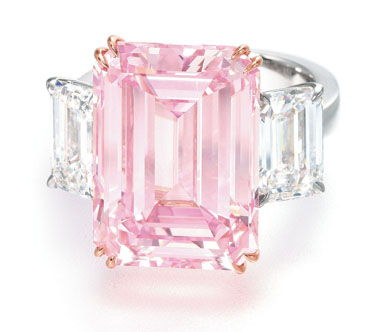 The Graff Pink
Created by American jeweller Harry Winston, it was purchased by Laurence Graff, a private collector for $46.2 million in 2010. Hailed as one of the most expensive jewellery in the world, it has a pink diamond of 24.78 carats and is one of the greatest diamonds ever found.
Heart Of The Ocean
This necklace was made famous in Titanic and was created by jeweller Harry Winston. Priced at $20 million, it has a real 15 carat blue diamond. In fact, the necklace is so popular that the imitations sell for $3.5 million.
Blue Diamond Ring
This $16.26 million ring is made of an oval shaped blue diamond of 9 carats and set in 18 carat white gold. It also has clear triangular diamonds at the sides.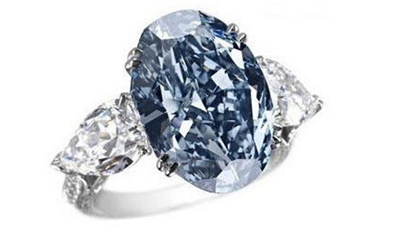 Buying online diamond jewellery is extremely popular and the diamond rings online have exquisite designs which you will surely covet after reading about some of the best jewelleries found worldwide.