Monsoon is a time that calls for wearing minimal jewellery. Be it a office wear or a casual or have some marriage parties to attend, that you simply cannot ignore, go for some light weight jewellery. Importance of jewellery can't be ignored as it completes attire.
Dainty Danglers/Hoops
A long dangler with a hint of a diamond is enough to jazz up your look. This will be comfortable to wear and also will make you look absolutely stylish. You simply need not over accessorize. If you love to look bold then you can buy diamond jhumkis online available in wide ranges and designs at Jewelsforum.
Belle Oreille /Studs
If you like simple yet small striking pieces then you can surely opt for some smart coups or stud earrings that comes with a small pearl drop. Belle Oreille, a creation by Jewelsforum will make you look smart and is perfect to make you stand out in crowd too .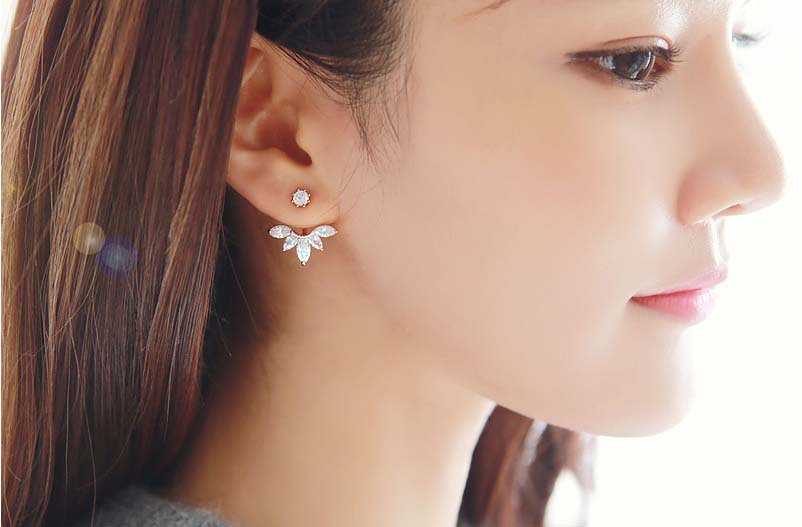 Smart Pendants
Wear a simple chain this season and go for experimentation with pendants.  You can buy diamonds pendant online where the stores offer a wide array of choices that will spoil you for sure. If you are still not satisfied by the designs, you can surely go for customised jewellery options. If you love necklaces opt for the less ornate ones.
Striking Bracelet
A long bangle is enough to cover a good amount of your hand. This can be perfect as a monsoon jewellery if you wish to wear lesser jewelleries.
If bracelets falls to be your choice, then go for the ones that have a hint of diamonds to make you shine like a star in a party.
Avoid wearing more of jewelleries as the luster might get damaged by the rain water. Although whatever be the season a women can never go out without a jewellery, so don't think much follow these tips and enjoy the monsoons.