Holi is an occasion to bring out the colors and drape yourself in it. While it is applicable to the clothes you wear, there is nothing to stop you from adding some extra glimmer and shine to the jewellery as well. While gold, silver and platinum jewellery were and still are popular, you can add the colored stones to it for added effect and to separate yourself from the other jewellery on display.
Rock with Rubies
Rubies are the ultimate in colored stones and its beauty and elegance is unmatched. Rubies look magnificent when contrasted with diamonds and yellow and white gold and a pretty earring; pendant or bracelet with rubies can give you a look of utter class and sophistication.
Enthralling Emeralds
This Holi, try to be a little different and sport the pendant set with a gloriously green emerald. This green color is a sign of spring and vitality and therefore closely associated with the festival of Holi.
Staying Stunning With Sapphires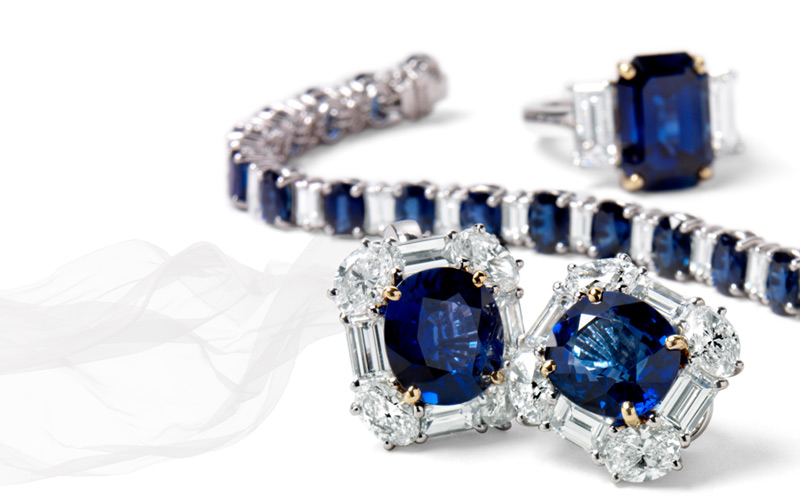 The most popular color for sapphire is blue but they can be found in many colors like pink, yellow, orange, and green. The blue sapphire looks stunning when set in white gold and if it is contrasted with diamonds, then the effect is ethereal. This Holi, you can easily be the head turner by dressing up in this way so that you become the fashionista of the party who can make others go green with envy.